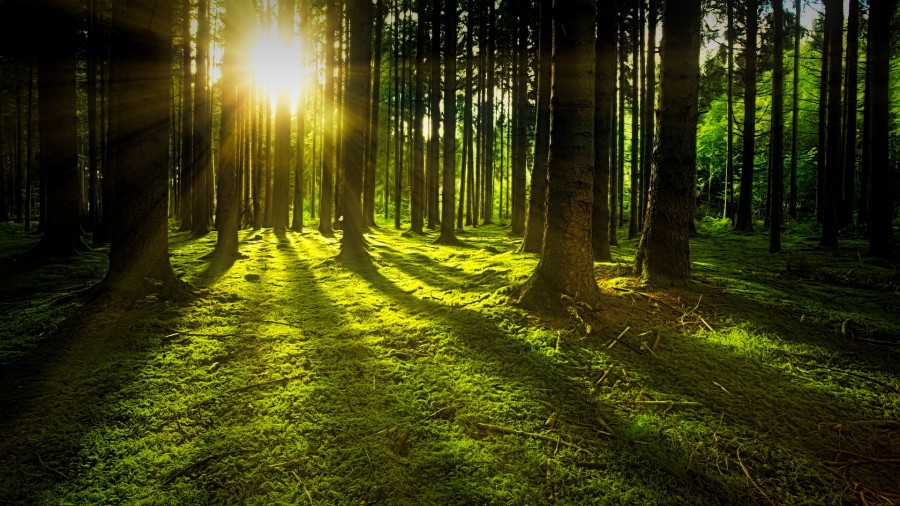 Written Answer to a Question: Premiums for processing fallen timber and distortion of competition
Source: The EU Parliament
Answer given by Executive Vice-President Vestager on behalf of the European Commission to a question (Rule 138) by Roman Haider (ID) and Georg Mayer (ID) on "Premiums for processing fallen timber and distortion of competition"
The Commission does not have any open investigations into alleged State aid distorting competition in the processing of fallen timber market and has so far not been contacted by market participants or by Member States on this matter.
In line with the EU State aid rules, Member States are under an obligation to notify any support measure given, which could constitute aid, unless covered by relevant block exemption regulations. Absent such a notification, should the Commission services identify potential support measures that could constitute unlawful State aid, the Commission may launch an ex-officio investigation. However, at this stage, the Commission has no concrete information on unlawful State aid in the area of processing fallen timber.
Question for written answer E-003658/2020 to the Commission
Roman Haider (ID), Georg Mayer (ID)
Subject: Premiums for processing fallen timber and distortion of competition
As a result of more frequent storms and the growing threat to forests posed by the bark beetle, forestry companies are increasingly being forced to sell timber cheaply as fallen timber. In some Member States, such as Czechia, forestry companies receive a premium from the State for processing fallen timber. This gives them a competitive advantage, because they can sell fallen timber at lower prices than companies in Member States which offer no such premium.
1. Which Member States pay a premium or offer other forms of support for the processing of fallen timber?
2. What practical steps has the Commission taken to combat these practices which distort competition?
3. What practical steps will it take in the future?
Related Posts
Contact
EUROPEAN ORGANISATION
OF THE SAWMILL INDUSTRY AISBL
Rue Montoyer 24/box 20
BE-1000 Brussels
Tel.: +32 2 287 08 68
Email: info@eos-oes.eu
Top Dates
News & Press – Archives