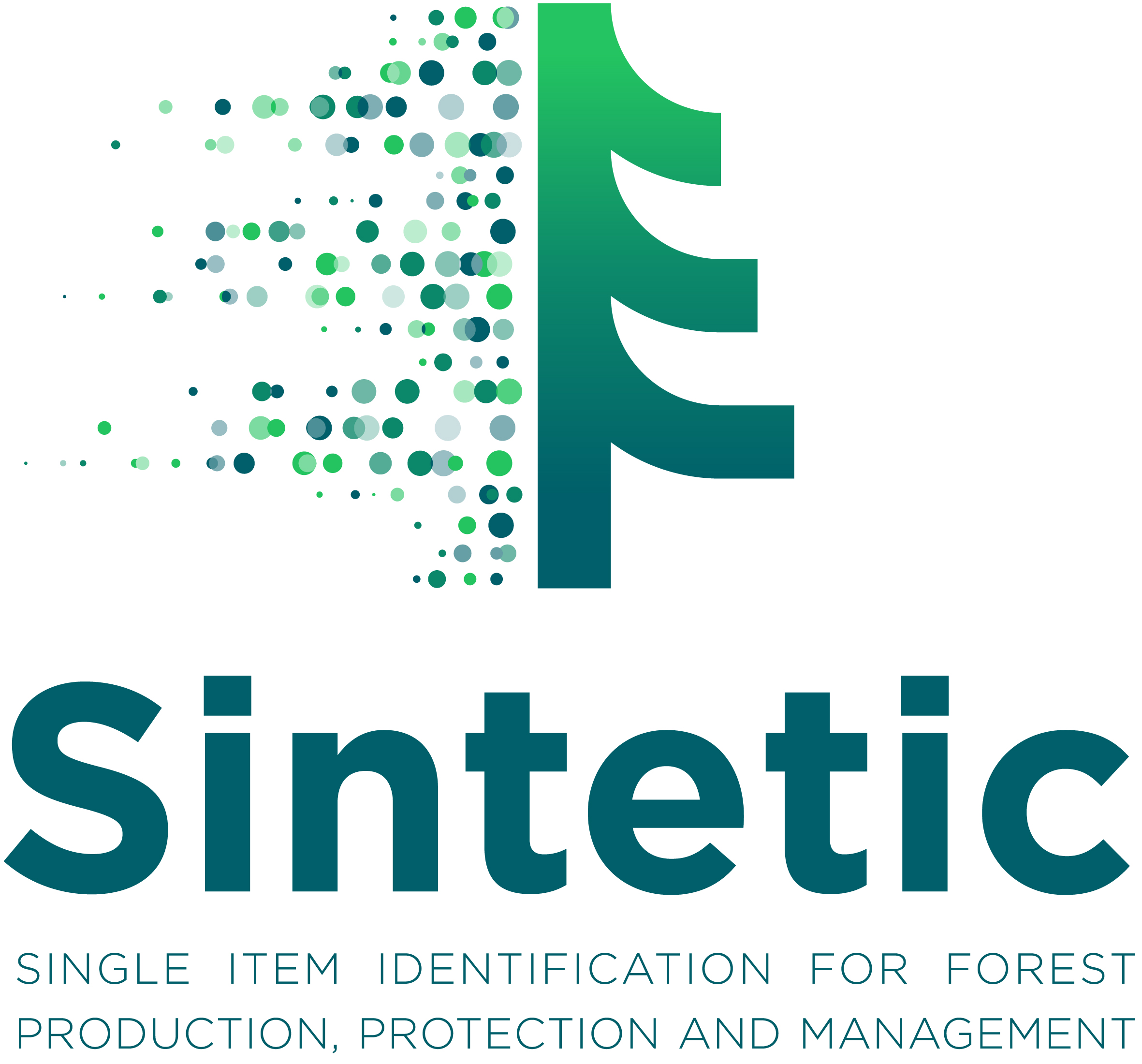 Wood Traceability: have your saying
In the framework of the EU funded Project SINTETIC (information available on the dedicated website) sawmills, forest owners, wood machineries producers (etc) are invited to share views on the  current state of digitalization in the European timber supply chains and shape the visions for the future.
Answering to this questionnaire, you have the opportunity to highlight challenges or barriers in ensuring traceability of timber at log level, clarifying what methods or technologies are can be suitable for single tree traceability and responding to the possible development of laser scanners to the harvesting machines. (List of questions not exhaustive, but given as example).
Not familiar with English? The questionnaire is available as well in:
French: Click here
Spanish: Click here
English: Click here
Italian: Click here
Slovenian: Click here
Deadline for answering to this consultation: 30 November 2023
Related Posts
Contact
EUROPEAN ORGANISATION
OF THE SAWMILL INDUSTRY AISBL
Rue Montoyer 24/box 20
BE-1000 Brussels
Tel.: +32 2 287 08 68
Email: info@eos-oes.eu
Top Dates
News & Press – Archives